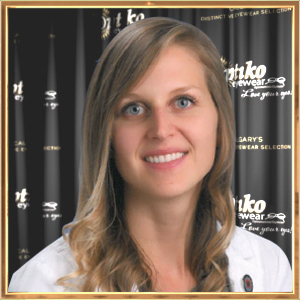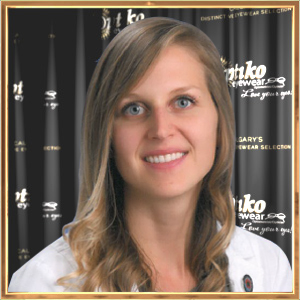 Dr. Jessica Bylsma
Optometrist
Dr. Jessica Bylsma was born and raised in Red Deer, Alberta. She graduated from the University of Waterloo with a Doctor of Optometry degree in 2017. Dr. Bylsma was actively involved in the student society during her time at the University of Waterloo and received the L.M. Newell Clinical Optometry Award for her clinical proficiency. Dr. Bylsma completed her externship in ocular disease and therapeutics in Pinellas Park, Florida.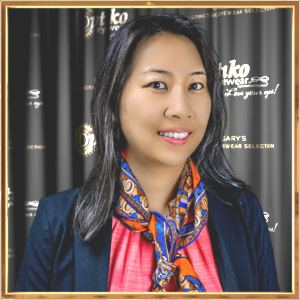 Dr. Effie Sen
Optometrist
Dr. Sen attended the University of Calgary before going on to complete her Doctor of Optometry degree at the University of Waterloo. She completed her externship at the Eye Foundation of Utah, focusing on the management of glaucoma, cataracts, cornea, and retinal disease. Dr. Sen has more than fifteen years of experience practicing in Southern California and Alberta.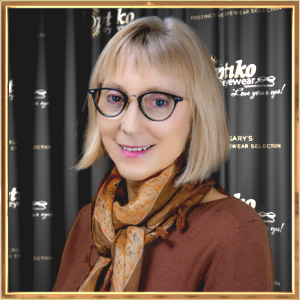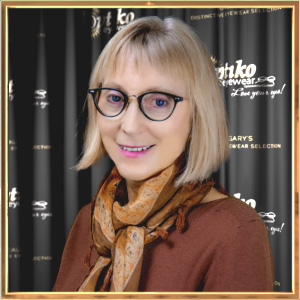 Dr. Kiera Garner
Optometrist
Dr. Garner completed her Doctor of Optometry degree at the University of Waterloo, and has worked as an optometrist for the past thirty years. In addition to her extensive experience as an eye care specialist, Dr. Garner is fluent in Spanish after having lived in Mexico for a number of years.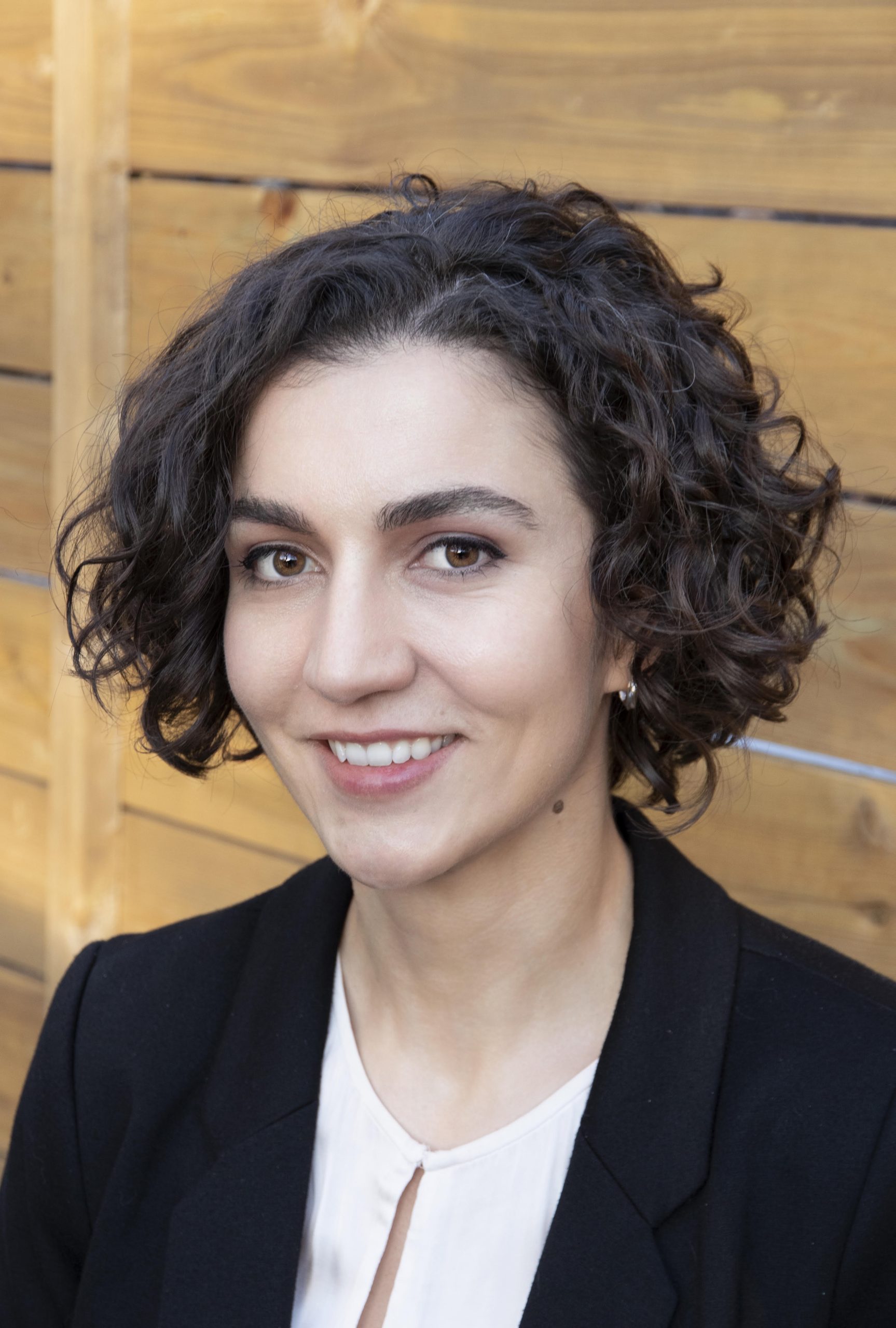 Dr. Lana Filipic
Optometrist
Dr. Filipic grew up in Saskatchewan and attended the University of Regina for her pre-optometry studies. In 2011, she graduated from University of Waterloo School of Optometry and Vision Science and has been in Calgary ever since. She is fluent in Serbo-Croatian. When she's not in the office, she enjoys spending time with her family.