Our Story
Haymour Family
Optiko Eyewear was established in Calgary Alberta in 2011, a locally operated business, driven by an outstanding young team. Owners Bazil, Lenor and Sal Haymour – siblings all born and raised in Calgary. The Haymour family is continually doing research and attending vision expos around the world to provide their customers with the best quality and most unique frames and lenses on the market.
Top Choice Consumer's Award
Optiko has won the Top Choice Consumer's Award seven years in a row for best eyewear retailer in Calgary.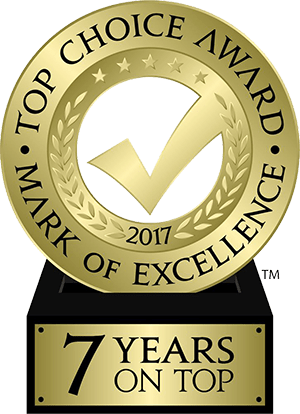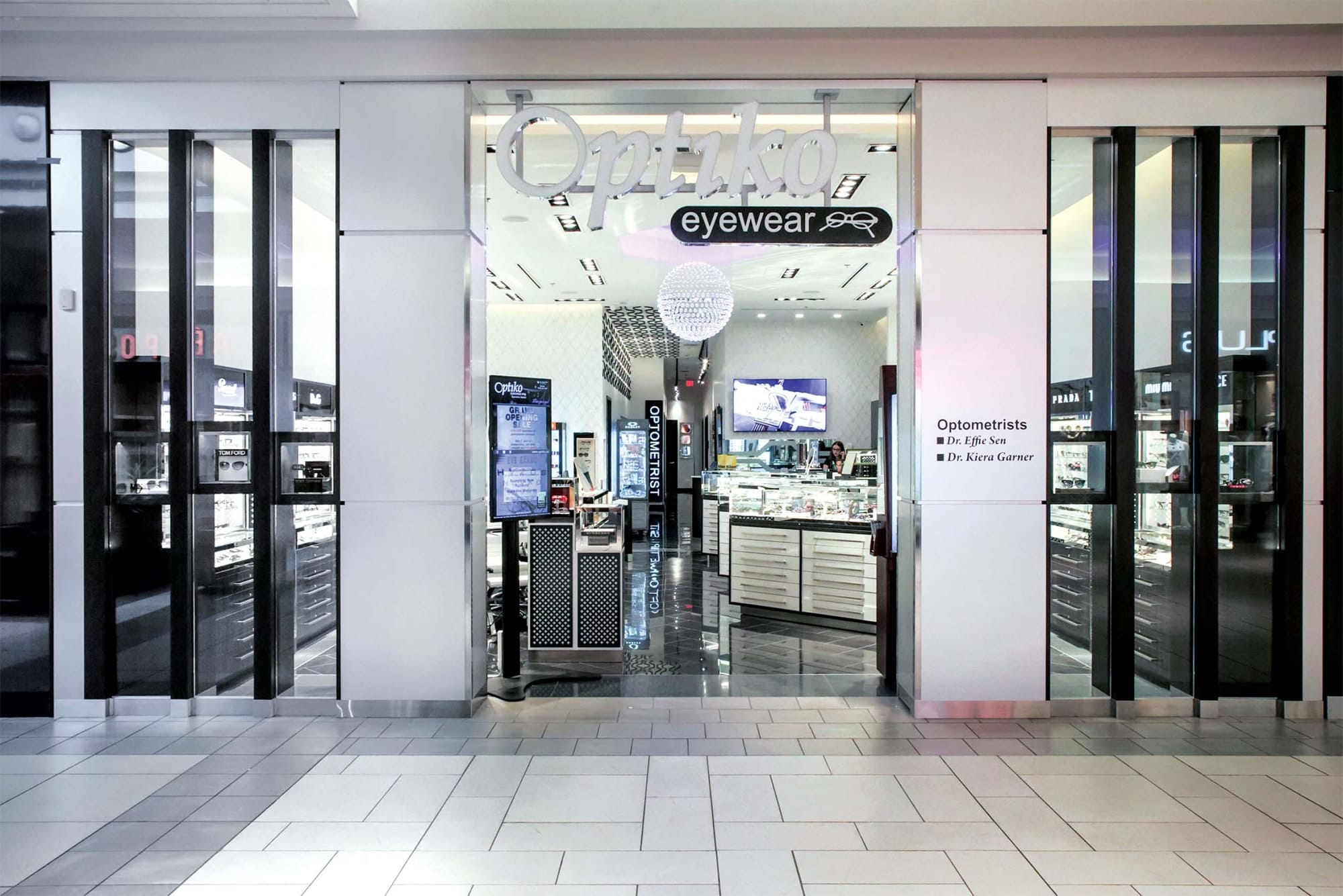 Our Mission & Promise to you
Our patients' visual needs and wellness are our highest priority. Our commitment is to enhance quality of life by providing comprehensive, thorough eye care of the highest level, with an emphasis on sight preservation.
We are committed to respecting the privacy and dignity of our patients and continually strive to deliver outstanding care in an efficient and convenient manner.
We strive to remain at the forefront of our profession through constant training and education, and by utilizing the latest technology and instrumentation.
We believe in choice for our patients. You will be presented with a range of treatments and recommendations, each tailored specifically to your individual needs and lifestyle.
We pride ourselves in offering an eclectic selection of distinctive and fine eyewear, the highest quality and technically superior lens options, and the most comfortable contact lenses available.
Our mission is to exceed our patients' expectation with a level of service and attention to detail that is matched with a desire to educate. We believe that our growth should be driven by testaments of unparalleled satisfaction.
We sincerely believe in being involved in our community, that our patients are a part of our family, and that our relationship will last a lifetime.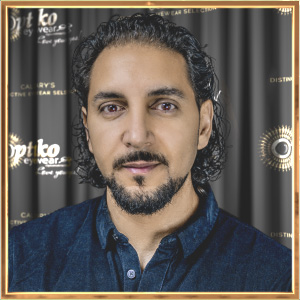 Bazil Haymour
Co-Owner / Director
Born and raised in Calgary, Bazil started working for the family restaurant business at the age of 7. Over the coarse of his life, has managed numerous successful businesses including a rewarding journey into the eyewear industry almost a decade ago. "I have always been in love with Eyewear and the fashion side of it. Bringing together a roster of the absolute best Eyewear in the world is what we do!" Bazil enjoys contributing to his local community, volunteering around the city whenever he can. At Optiko, Bazil mainly focuses on marketing and brand management.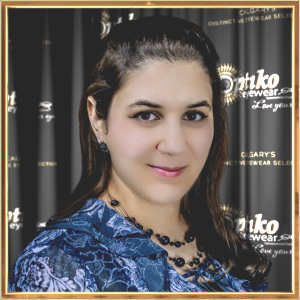 Lenor Haymour
Co-Owner / Contact Lens Practitioner
Lenor has extensive experience in the optical field, having worked in the industry for seventeen years as an optician and contact lens practitioner. She has also completed over six years of studies in optical sciences and is a registered optician and contact-lens practitioner. Lenor is very well-traveled and seeks inspiration from eyewear designs and styles she has
seen abroad.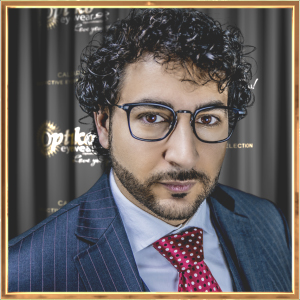 Sal Haymour
Co-Owner / Director / Optician
Sal excelled in school and graduated from the Dean's list with degrees in both Business and Computer Science. He has since completed his diploma in Optical Sciences and is a registered optician and contact lens practitioner. The youngest of the Haymour family, Sal has a love of sports, cars and fashion and is always on top of the newest trends. One of Sal's favorite dimensions of his work is getting to know his customers.